Author's Name: Alick Osborne
Date: Sun 18 Jul 2021
RCEM Environment Update
Rotary
Chadstone
/East
Malvern
has "adopted" a section of
Gardiners
Creek upstream of High Street, covering the area where the George
Pepperell
Gazebo stands and including the gardens around TH King Oval and the Glen Iris Park Wetlands.
The Glen Iris Wetlands are actually settling ponds, which filter water storm water coming from Hedgely Dene before it enters Gardiners Creek.
While the City of Stonnington is responsible for the gardens and parkland in the area, Melbourne Water is the body responsible for the wetlands and Gardiners Creek itself.
We have established a "friends of" group for the area we have adopted which we have called Friends of Glen Iris Park Wetlands. https://www.facebook.com/Friends-of-Glen-Iris-Park-Wetlands-105400044938089 Our aim is to increase community engagement, and to improve the biodiversity and amenity in the area.

Earlier this year there was a meeting of a number of friends of groups working along Gardiners Creek and it was agreed that there needed to be a strategic plan for the whole of Gardiners Creek. The name chosen for this new group is the Kooyongkoot Alliance. This proposal is supported by the Yarra Riverkeeper Association https://yarrariver.org.au/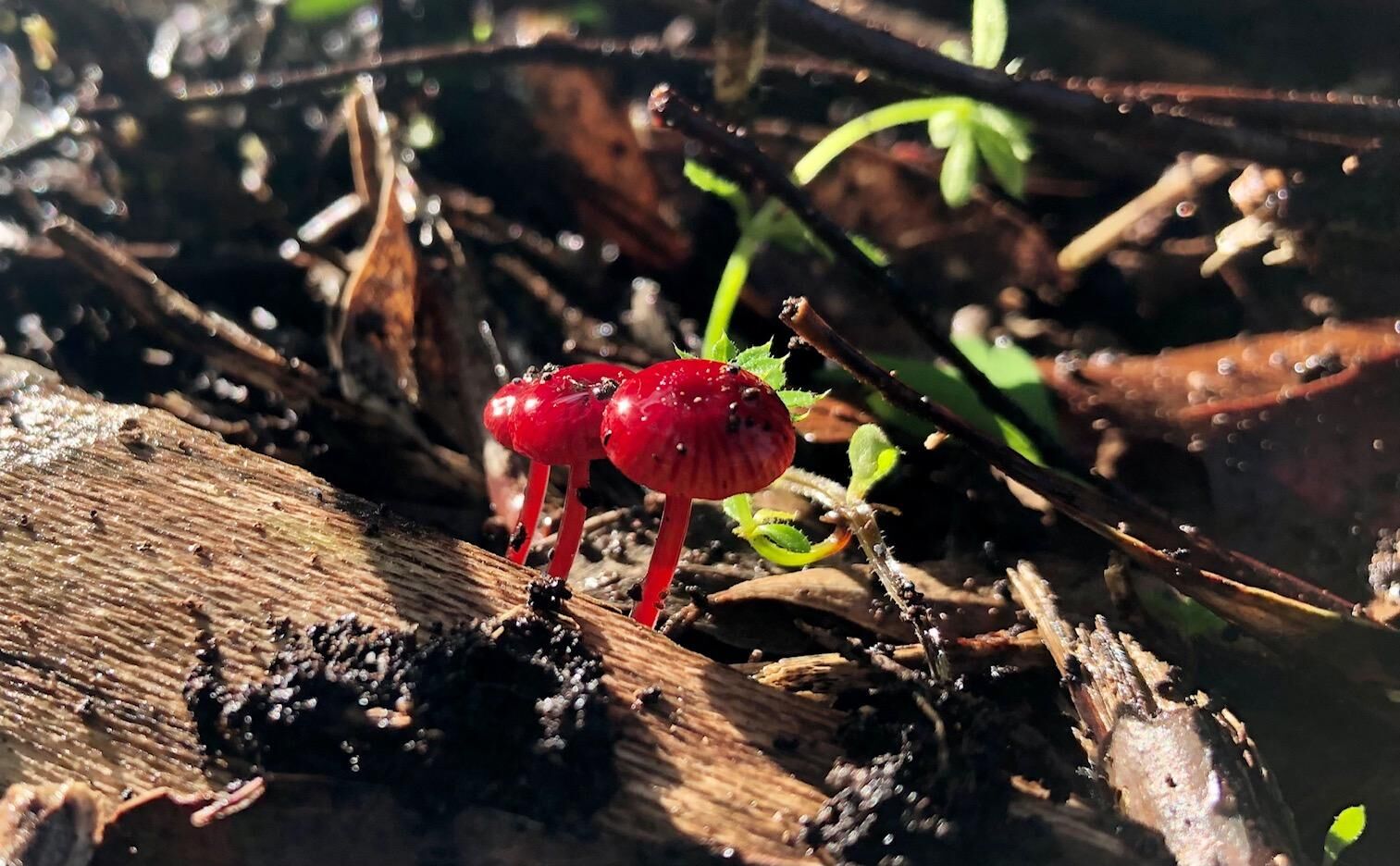 It is hoped that the Kooyongkoot Alliance will become an important advocate for Gardiners Creek improving water quality, reducing rubbish and increasing the amount of biodiversity and natural habitat along its banks.
Please join us for our next RCEM Environment activity beside Gardiners Creek which will be the National Tree Planting Day on Sunday 1st August.
https://treeday.planetark.org/site/10024917
Rotary Chadstone East Malvern
Share this with your friends